Kyiv, October 11, 2021 — CyberSEALs participated in the GDPR Summit Ukraine 2021, which took place on October 7 in the UBI Conference Hall.
The summit was organized for the third time by the Ukrainian Interbank Association of Members of Payment Systems EMA and FinTech magazine PaySpace with the support of CyberSEALs.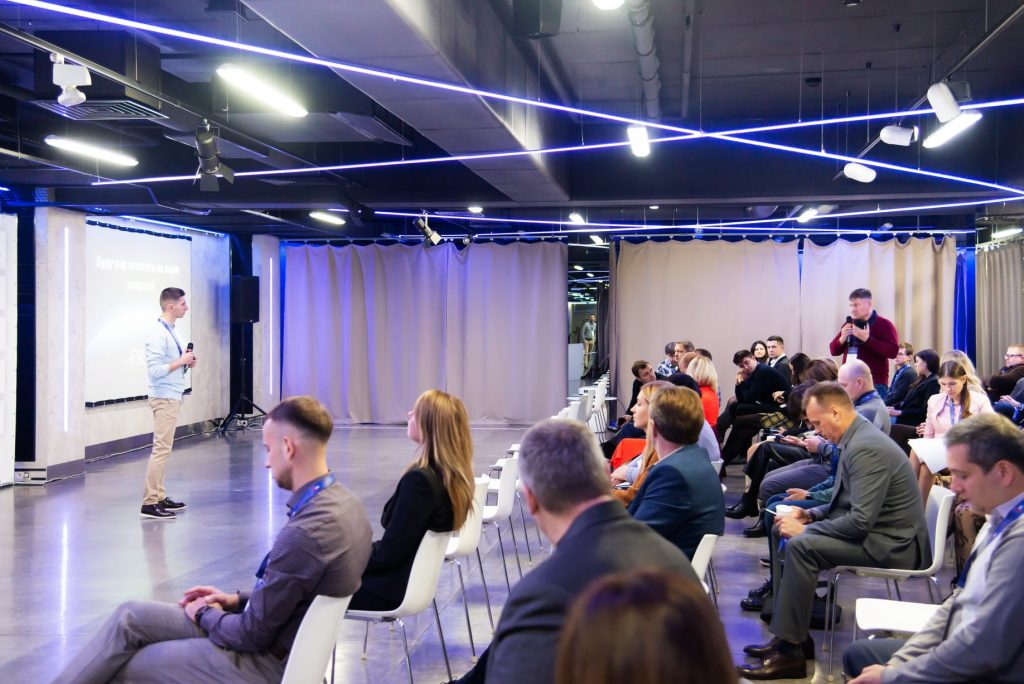 CyberSEALs expert Kyrylo Nedelkov presented a lecture entitled "The right to privacy: why preventing cyberattacks is the most effective protection against data theft". Kyrylo spoke about the top risks that every business should take into account in cyber defense formation, shared the story of the Ukrainian bank, that faced the leakage of confidential information, and described effective methods to prevent cyberattacks and data leakage.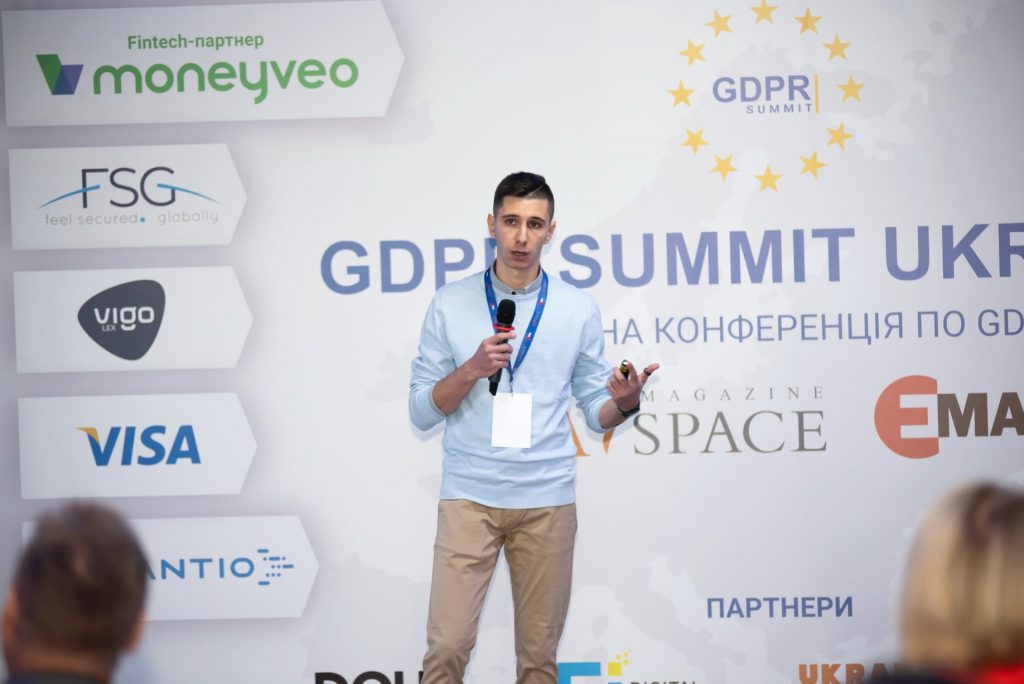 To effectively manage cyber risks, Kyrylo recommends:
Regularly check the probability of data leakage on specialized Internet and Darknet resources;
Teach staff the basics of cyber hygiene and the rules of using corporate data;
Configure the system of incoming and outgoing traffic monitoring in the corporate network;
Check contractors, employees and partners for connections with the cybercrime world;
Conduct regular inspections of digital infrastructure for vulnerabilities.
"Our company's mission is to implement a secured cyber environment for business. We believe that the best protection against cyber incidents is to prevent them. Our experts specialize in the threat intelligence and are ready to help businesses to build effective and proactive cybersecurity,"

said Mykola Teterkin, CyberSEALs Business Development Manager at the summit opening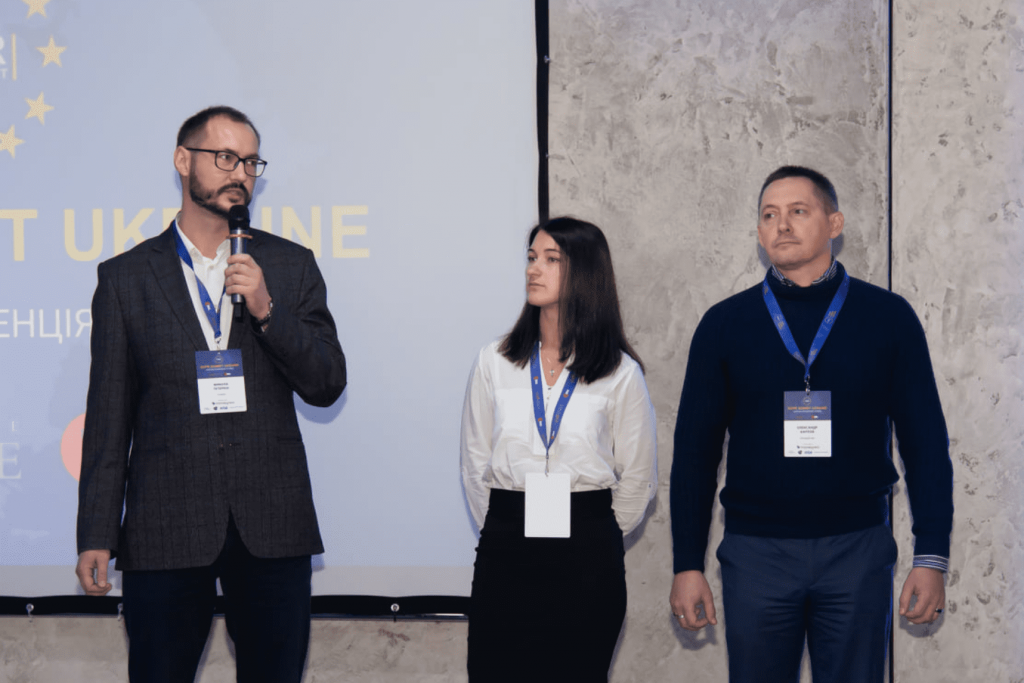 CyberSEALs would like to thank the organizers for the summit holding, as the promotion of personal data protection is critical in the digital world. We hope that our expert lecture will help to improve the level of customer data protection and eliminate the risks of confidential information leakage.